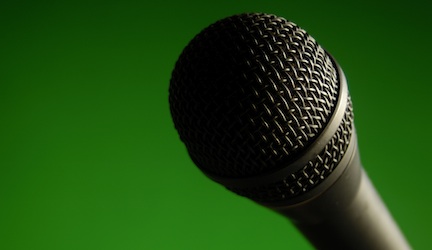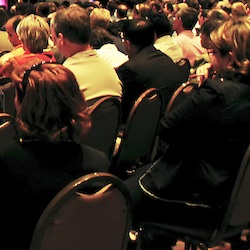 Whether your organization needs a motivational, encouraging speech, or something more serious like crisis incident debriefing or help with a time of change, we can help you meet your needs and achieve your goals. Whether you hope for increased productivity, better conflict resolution, or a happier environment, we deliver a fun, inspiring, personal seminar filled with personal stories that are easy to identify with.
With past seminars delivered to local universities, professional organizations, businesses, civic organizations, churches, leadership teams, and more, you should consider bringing us in for:
• office parties
• celebrations
• retreats
• graduations
• student events
• professional organizations
• academic groups
• women's clubs
• secretaries organizations
• youth groups
He's been described as energetic, interactive, a great storyteller and funny. You'll receive a seminar that is intelligent, upbeat, down to earth, and real.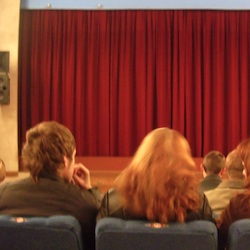 Selected topics:
• Getting the most out of your child — strategies for motivating and training children,
• Making love work — strategies for enriching the one you love
• Conflict resolution — how to resolve conflict at work, home, or church
• Taking care of those who help – designed for professionals and those struggling with burnout
• Turning weakness into strength — how depression, sadness, and frustration can be leveraged for maximum satisfaction
• Pure love — a frank and intimate discussion of sexuality in the life of teens (a talk for parents and a talk for teens)
• Anxiety: recovering time lost in thought — strategies to help you face your fear
•

and many more
To inquire about having us speak to your organizatoin, fill out this form: