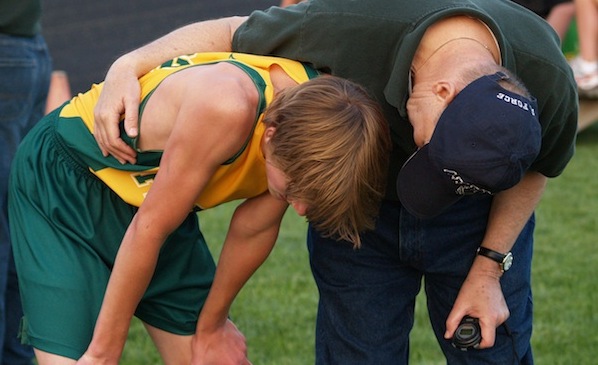 What is Coaching?
Coaching is an exciting process where individuals learn how to identify their own path towards personal growth and satisfaction. We will partner with you in your journey, challenging you toward positive development and lasting satisfaction in your day-to-day living.
A coach comes along side you and challenges you as you cultivate your life. A coach will (from an objective viewpoint) help you to see the areas in your life that you want to change. Once the coach has identified areas for growth, you and your coach will outline an action plan to produce positive change in your life.
There are a number of different styles of coaching. Below are some general descriptions of the different of paths our coaching can take for you!
College / Career Coaching
At Life Strategies we train, mentor, and coach students to prepare for and succeed through the challenges of college life.
Do you want more satisfaction and purpose in your academic experience? Are you facing some difficult challenges or going through a time of transition? Are you looking for more balance between your social and academic life? Do you need better time management habits? A coach will support you, keep you accountable to your goals, and help you take confident steps in your academic pursuits.
Personal / Life Coaching
Would you like to live more in harmony with your values? Create more meaningful relationships? Communicate to others more effectively? Are you serious about getting through barriers like forgiveness and change that are holding you back? Are you facing a challenge or going through a time of change or transition? Do you want to enhance your relationships with friends and family? Are health, weight, or fitness problems causing you to lose heart? Do you have financial concerns? Do you need better time management habits? A coach is trained to support you in achieving your goals.
Life coaches work with you to define your path and stay on it. The focus is on your path to future success, not on mistakes you've made. Life Coaching is for individuals seeking to achieve greater satisfaction, fulfillment and meaning.
Leadership Coaching
Are you in a position of leadership, but not achieving the outcomes you desire? Do you feel weary or alone? Would you benefit from talking through difficult situations? Do you want to buff up your leadership skills? Leadership coaching can help you blaze the trail to new levels of expertise. You can also learn to coach those working with you and lead a more effective and productive team.